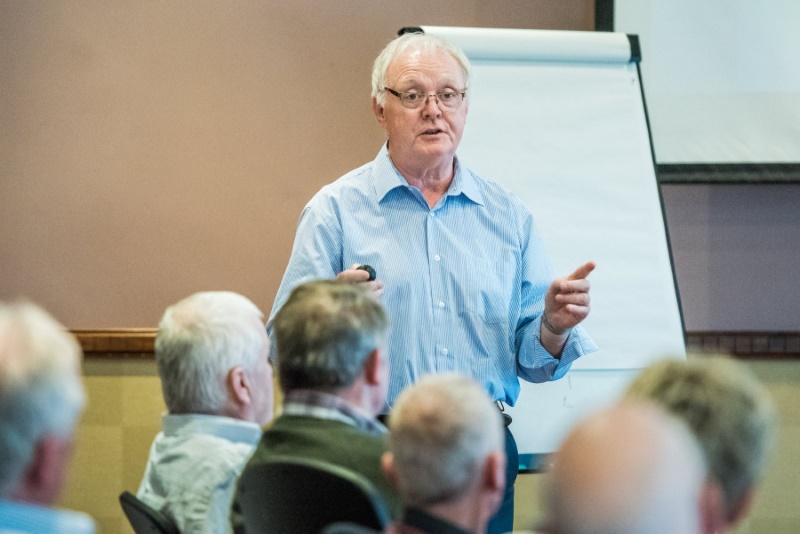 Retirement Life is a training organisation which delivers 1 or 2‑day retirement planning workshops for you & your co‑workers.
Profile of Facilitators & Speakers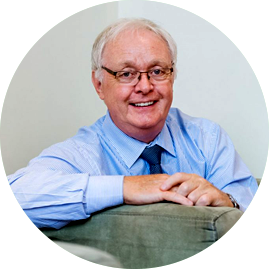 John Higgins – Course Facilitator
John is a former CEO of the Retirement Planning Council of Ireland (2008 to 2013) and was later Programme Manager with the Council (2013/14). He is an acknowledged expert on issues relating to "The Third Age" and is involved in membership of many relevant bodies in this sector. John has a keen knowledge of the range of Social Protection Programmes that are of relevance to retirees. As a teacher, he was a student of psychology which he practised during his teaching career and subsequently as a lecturer with the Retirement Planning Council. Earlier John worked in regional development and was CEO of the Western Development Board and Commission; later he worked as a political advisor and general secretary of the Progressive Democrats. He established Retirement Life Ltd. after his retirement from the Retirement Planning Council. He has also a keen interest in local community development, working with a number of Local Authorities as JH Public Affairs Ltd. John holds a Masters in Political Communications; a BA Degree in Economics; and Diplomas in Accounting and Finance and also in Life Coaching.
Noel is a qualified financial advisor with over 25 years' experience in the financial services sector. He has held a number of senior management positions in both Bank of Ireland and National Irish Bank and also held the position of National Sales Manager for Danske Bank Ireland. He left banking in 2011 to set up and establish his own very successful business, Fahey Financial Solutions Ltd., specialising in providing independent financial advice to Personal, Business and Corporate clients nationwide.  He also works closely with a number of agencies presenting tailored financial programs at both national and local level. His qualifications include a Masters in Business Administration (MBA) from National University of Ireland, Galway. He is a Qualified Financial Advisor, holds a Financial Services Diploma and is also a member of the Professional Insurance Brokers Association (PIBA).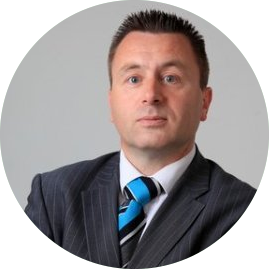 Noel Fahy – Financial Management Trainer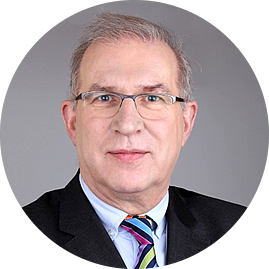 Brian McIvor – Post-Retirement Course Facilitator
Brian McIvor has been involved with training, coaching and personal development work since 1978 and is our specialist in the area of Working After Retirement. He has extensive training experience in the public and private sectors in Ireland, the United Kingdom and internationally in the Public Service and Private Sectors. He has experience in the design, presentation and evaluation of a wide range of management and personal development programmes. He is on the Associate Faculties of a number of Third Level Institutions including UCD Michael Smurfit Business School (MBA Programme), The Irish Management Institute (MSc in Organisation Development) and the Applied Business School Wiener Neustadt (Austria). Since 2006 he has been engaged as a part-time consultant presenting programmes on Retirement and Mid-Career Transition. He is the author of four books and numerous articles relating to Career and Working After Retirement.
Bill was a founder, director and general manager of Docutex Limited, a Xerox Concessionaire business in Northern Ireland employing circa 45 staff. He has proven leadership skills running these multimillion businesses and has significant experience recruiting, training and managing multi-functional teams with more than 20 years business development experience in the UK and Ireland. He has also held senior management positions in blue chip companies Canon (UK) and Xerox Corp. and has developed leading edge managerial and sales skills through their highly acclaimed training and development programmes. Bill has given considerable support and time as a volunteer business adviser and board member of Young Enterprise.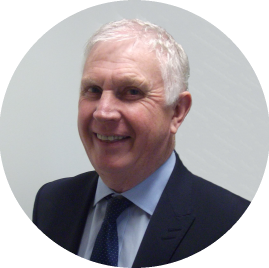 Bill McKendry – Assistant Course Facilitator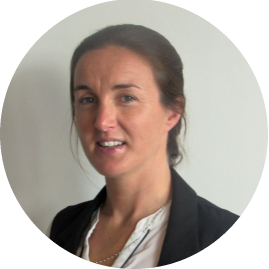 Aisling Fahey – Healthy Living Trainer
Aisling holds an honours degree in BSc Human Physiology & Exercise Science from IT Carlow and a PGDip. Nutrition & Exercise Science from University of Chester.  She has worked in private practice for musculoskeletal assessment for the past 12 years with clients ranging from teenagers, professional athletes to senior citizens. She has managed a fitness facility for five years and provided mobility programs to the elderly in nursing home environments.  Her area of specialisation is in functional movement for 'life' and optimal nutrition to fuel the working body.
Brendan is a fellow of Chartered Accountants Ireland; with over 34 years' experience in private practice. His expertise is focused with particular emphasis on advising in the areas of personal and corporate taxation and financial management. He is a former non-executive director of Rabobank (formerly ACC Bank), the Rail Procurement Agency (Luas) and the Dublin Docklands Development Authority (DDDA). Brendan was a member of the executive committee of AFrI (Action from Ireland), a not-for- profit-organisation, involved in Justice and Peace issues and served as chairman of the Board for 12 years. He is an accredited mediator and a member of Mediation Forum Ireland and a panel member of mediators with Chartered Accountants Ireland. Brendan is also a member of the Institute of Directors in Ireland.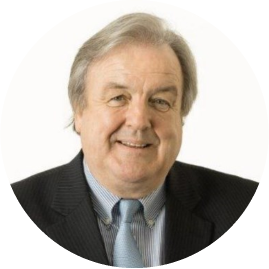 Brendan Malone – Financial Management Trainer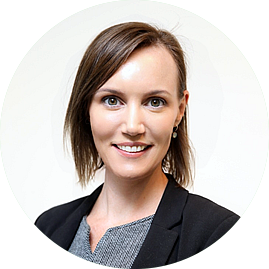 Gillian McConnell – Healthy Living Trainer
Gillian is a member of the Irish Nutrition & Dietetic Institute (INDI). She works as a self-employed dietitian and has set up private dietetic clinics based in South Dublin and Co. Wicklow. She manages her own business called Inside Out Nutrition. Gillian holds a BSc (Hons) Dietetics, MINDI, PgCert Applied Sports Nutrition. Gillian also has extensive experience working in large teaching hospitals both in the UK and Ireland. She graduated from Queen Margaret University in Edinburgh in 2001 with an honour's degree in dietetics. She is also a member of a working group of entrepreneurial freelance dietitians in Ireland.
Outstanding course - John Higgins was excellent. Included both information that I did not know, and the knowledge of where to access additional information afterwards

Anne Marie - Irish Prison Service

Outstanding Course
Well worth doing - thought provoking and good structure to the programme

Niall - NUI Galway

Well worth doing
A brilliant course that brought lots of things to the fore.

Antoinette - Irish Prison Service

Brilliant course
Very engaging, very interesting, excellent knowledge, excellent presenters.

Anne - NUI Galway

Excellent presenters